Build Character, Improve Behavior, Cultivate Modesty
Unleash Your Inner Warrior
Tournament and Events Calendar
Week 2 - Water Wars (Water Gun Required!!)
Week 3 - Gymnastics / Tumbling
Week 4 - World of Weapons!
Week 1 - Photo Day (Parents bring your cameras!)
Week 2 - Board Breaking ($10 each student)
Week 3 - Ninja Training (Wear Black!)
Week 4 - Sword Cutting (Bring fruit or vegetables to cut)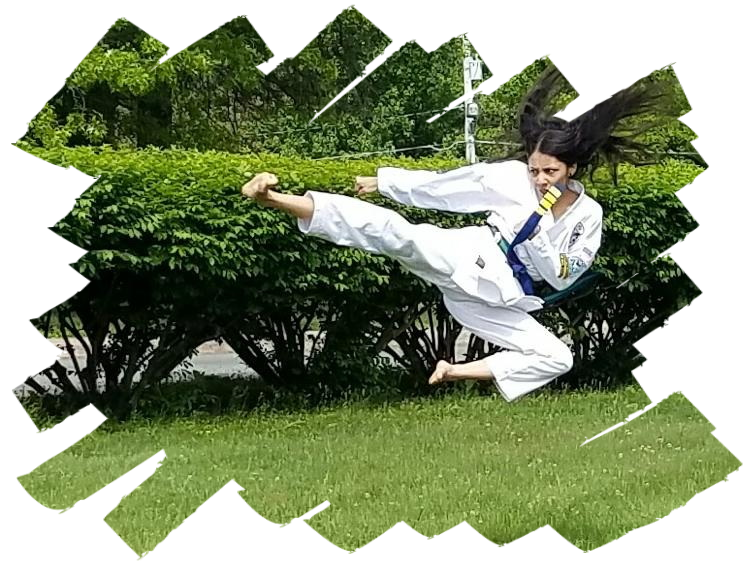 Check our Media page for Instructional Videos to keep up with your study of Martial Arts.